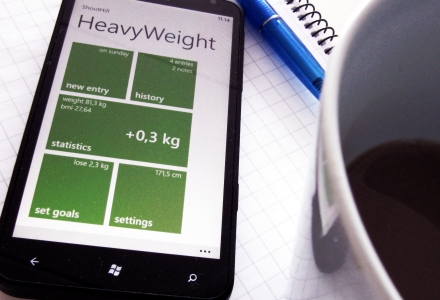 Mobile software for the individual needs
ShoutHill is all about innovating mobile software for today's smartphone users. Our goal is always to develop Apps that serve a purpose; after all it is the software that creates the smartness of smartphones.
ShoutHill, founded in 2011, is currently targeting Windows Phone and Android. We are working hard to bring users great software that we are proud to use ourselves too.